3 tags
2 tags
"Simplicity is the ultimate sophistication."
– Leonardo da Vinci
love this song so much.  
"Fast. Good. Cheap. Pick Two."
2 tags
3 tags
3 tags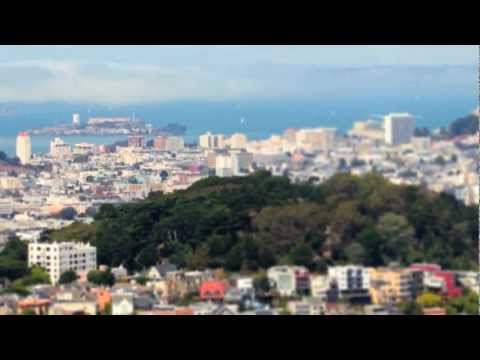 2 tags
Meals of the Month
Travels to Florida, Philly, SF and of course my little Brooklyn kitchen as lead me to some tasty treats.  P.S sorry to post today fasters! Heirloom Tomato Pancetta BLT with Chipotle Mayo, C&C Music Factory—my  French Onion Soup Parc, Philadelphia, PA Tomato Braised Chickpea, Rosemary, Burrata Zero Zero, SF, CA  Homemade Meatball Sub, Nonni's kitchen—my grandma, Fort...
incredible
4 tags
Bolognese.
I've been making loads of bolognese batches lately.  It's my little bro's favorite and while some families send care packages of cookies to their children at college, we send batches of bolognese. I'm italian (casalino) and can remember every sunday a batch of this brewing.  We actually don't call it bolognese, it's really gravy.  As with every italian family,...
2 tags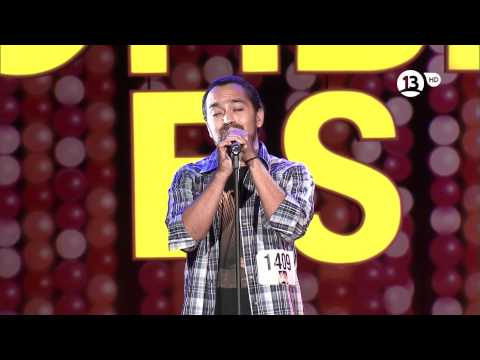 2 tags
great album. really different.
"to the woman of the world, find some way to break the rules and make a little..."
– Nora Ephron 1941-2012
"If you worry about what might be, and wonder what might have been, you will..."
1 tag
2 tags
summer is here!
"No man has a good enough memory to be a successful liar."
– Abraham Lincoln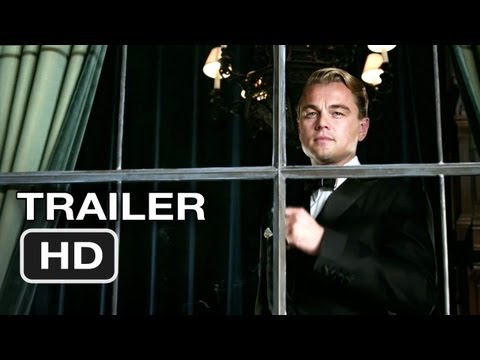 apparently mad men team paid 250k to use this in a...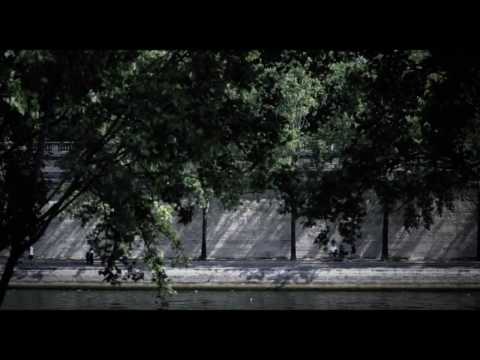 Fancy Hands redesign →
davidtrawin: Almost 2 months to the day since I've been working at Fancy Hands and today we launched a complete redesign.  This is what I've been working on steadily since joining. I'm really proud of it and super excited to see it live, out there in the world.  tedroden: Just over two years ago, I tweeted, "I just launched the biggest and boldest thing I've ever done." I wasn't lying. I'd...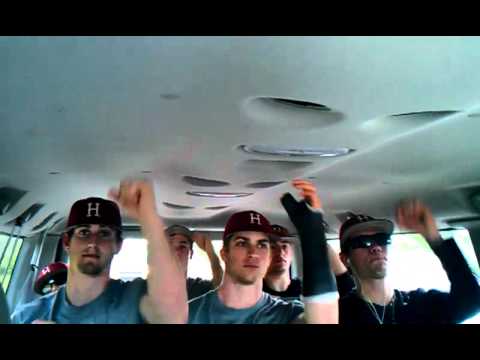 1 tag
2 tags
"People will forget what you said, people will forget what you did, but people..."
– Maya Angelou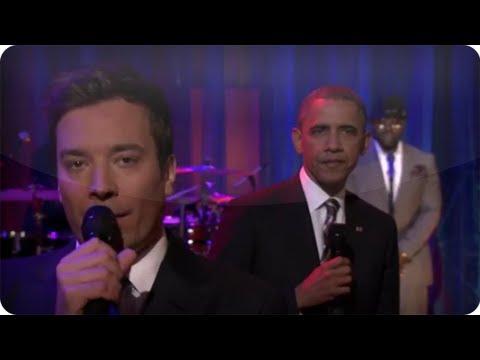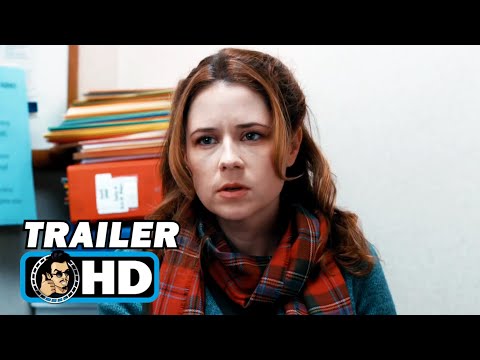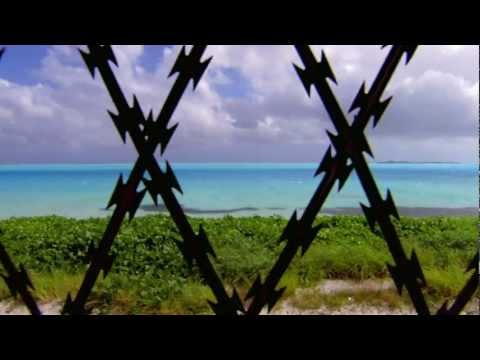 2 tags
2 tags
1 tag